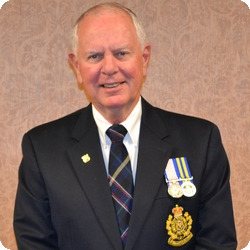 President
O.P.P. Veterans' Association
It is my pleasure to welcome you to the OPP Veterans' Association website. Our association is dedicated to the well -being of active, former or retired OPP, Auxiliary and civilian members and their families and the many folks from other agencies that make up our membership.
Through this website and other venues such as Facebook, the OPP Electronic Review, OPPA Beyond the Badge, bulletins and links, we try to keep our membership informed, entertained and up to date with activities taking place throughout the province and beyond. Many of our members become Snowbirds and gather in a variety of locations for the winter months in Florida, Arizona, California and Texas.
We encourage our 23 Chapters and 1,800 plus members to enjoy the camaraderie, participate in their Chapter and support each other.
Enjoy the website!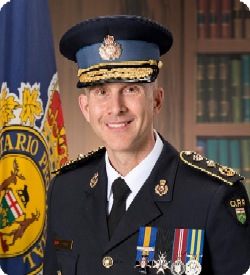 Honorary President Commissioner Thomas Carrique
A Big Thank you to our Website Sponsor.
Thank you to our Sponsors.
Click on image for Company Website